3 Popular Types of Suspension Lift Kits
Published on October 07, 2020
The world of vehicles and lift kits is growing each year with more options for off-roaders to enhance their ride, add style, and open up more roads to explore. Here are a few of the most common lift kits you'll see on and off the road to help you decide which one is right for you and your vehicle.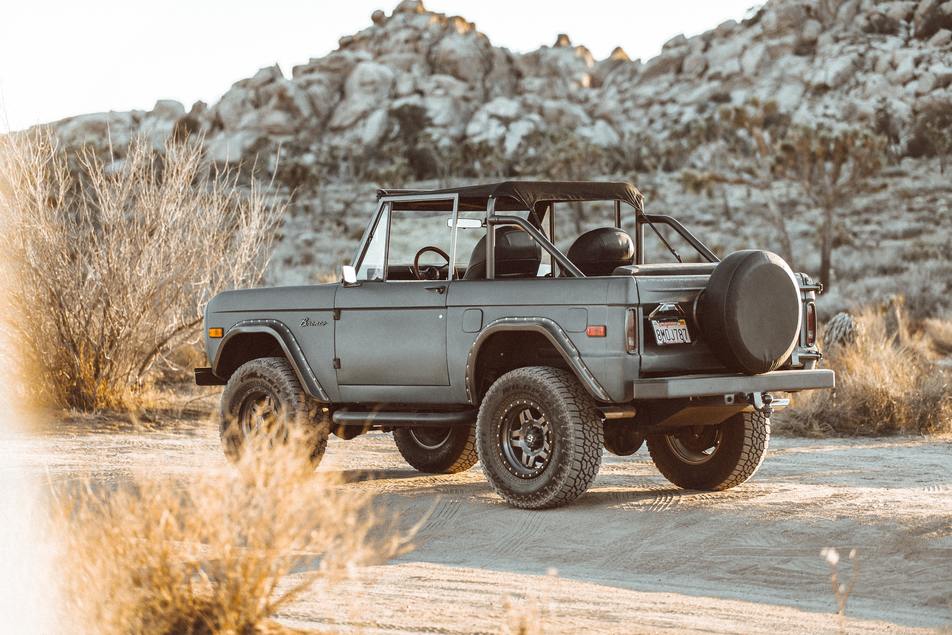 1. Spring Over Axle Lift Kits
Spring Over Axle lift kits are used by many off-roaders to increase clearance while maintaining a strong wheel articulation to make sure you always have as much traction as possible. This kind of lift kit is perfect for off-roading adventurers who are looking to traverse rough terrain with varying levels of height, such as crawling rocks.
2. Shackle Reverse Suspension Lift Kits
Shackle Reverse Suspension lift kits are designed to offer a smooth ride while moving through rougher terrain like in deserts or forests. The shackle reversal adds more shock absorbance for bumps. With a shackle reverse suspension kit, the shackle is moved to the back of the spring and the solid mount to the front, reversing them, hence the name 'reverse shackle'.
3. Coil Suspension Lift Kits
Coil Suspension lift kits are some of the most popular due the superior ride quality they offer. They are a widely popular option for off-roaders because of the great all-around experience that offers height, handling, traction, and a smoother ride. It's also a fairly simple lift kit that, in simple terms, is a shock surrounded by a coil. These types of lift kits also offer lots of customization to adjust your ride style from height to dampening. Whether you are looking to enhance your vehicle's style or improve performance, Custom Complete Automotive is the premier destination for lift kit installation. To learn more about our professionals, our lift kit installation process, or any of our other auto services, contact us today!
---
Share This Article
Find an Auto Repair Shop Near You
We have multiple auto repair shops throughout Missouri located in Columbia, Jefferson City, and St. Louis.
About the Author
Eric Riddles
Eric Riddles is an ASE Certified Master Automobile Technician who has been working as an auto mechanic since 1998 and originally joined the team at Custom Complete Automotive in 2005. Eric has numerous certifications in various aspects of car repair and spent 10 years training the next generation of auto technicians at a local high school Auto Shop classroom.
Related Posts