Name Brand Tires Sold at Our Tire Stores Near You
When it comes to the safety, performance, and comfort of your car, perhaps no single part plays more of a role in all three combined than your tires. High-quality tires can help you maximize your comfort and fuel efficiency while keeping you safe in even the worst road conditions. When your tires grow old and wear out, get them replaced at Complete Custom Automotive! At our tire shops throughout Missouri, we are proud to offer name-brand tires from some of the top tire companies in the world at great prices!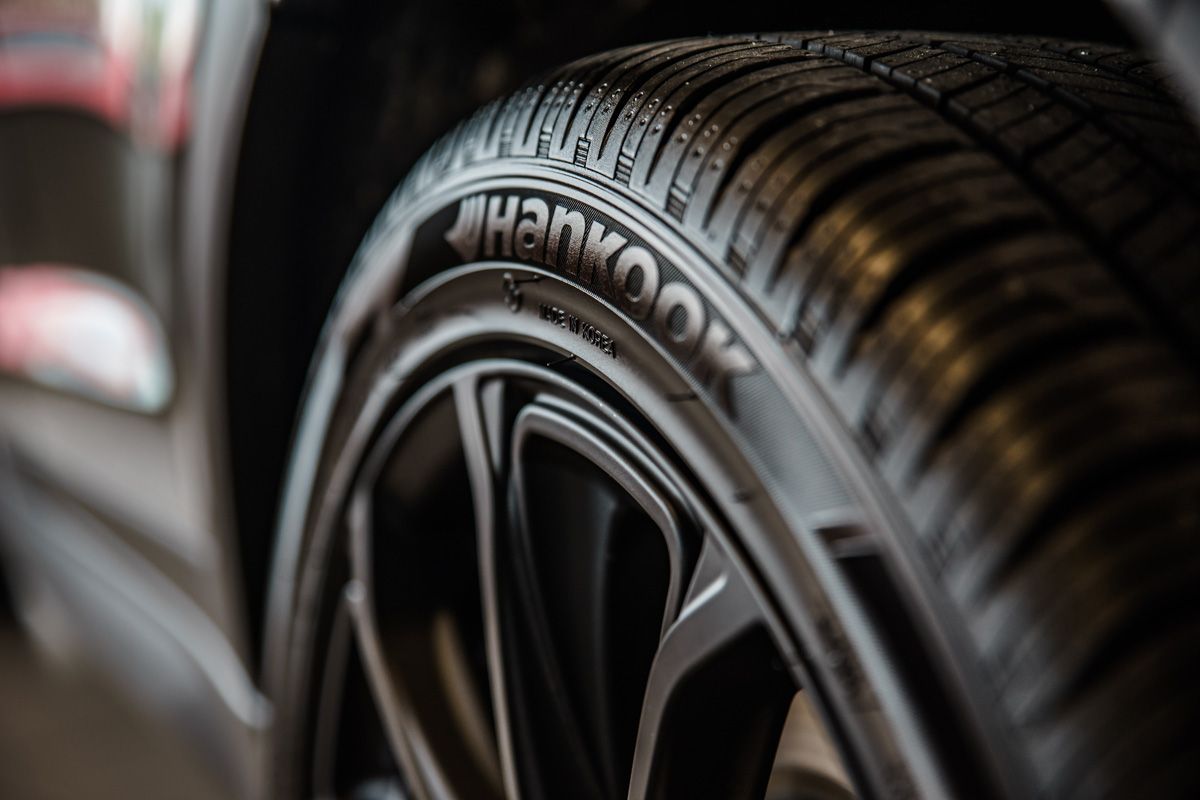 Name Brand Tires at Our Tire Shop Near You
To keep your vehicle performing at its best and ensure your tires last as long as possible, it is essential to invest in quality tires.
At our tire stores in Columbia, Jefferson City, and St. Louis, MO, we carry all major name brand tires, including: