Towing Service for Columbia, Jefferson City, and St. Louis, MO
While we would like for car breakdowns to never happen, when it comes to vehicles, unexpected issues can arise. If you rely on your vehicle to get you through your busy schedule, a flat tire, dead battery, or other auto problem can be a serious inconvenience. When these situations occur, a reliable tow truck and quality automotive repair services are essential for getting you back on the road.
If you experience a car breakdown and require a towing, look no further than our auto shops throughout Missouri. At Custom Complete Automotive, along with our experienced and dedicated auto repair services, we are also proud to provide convenient towing services.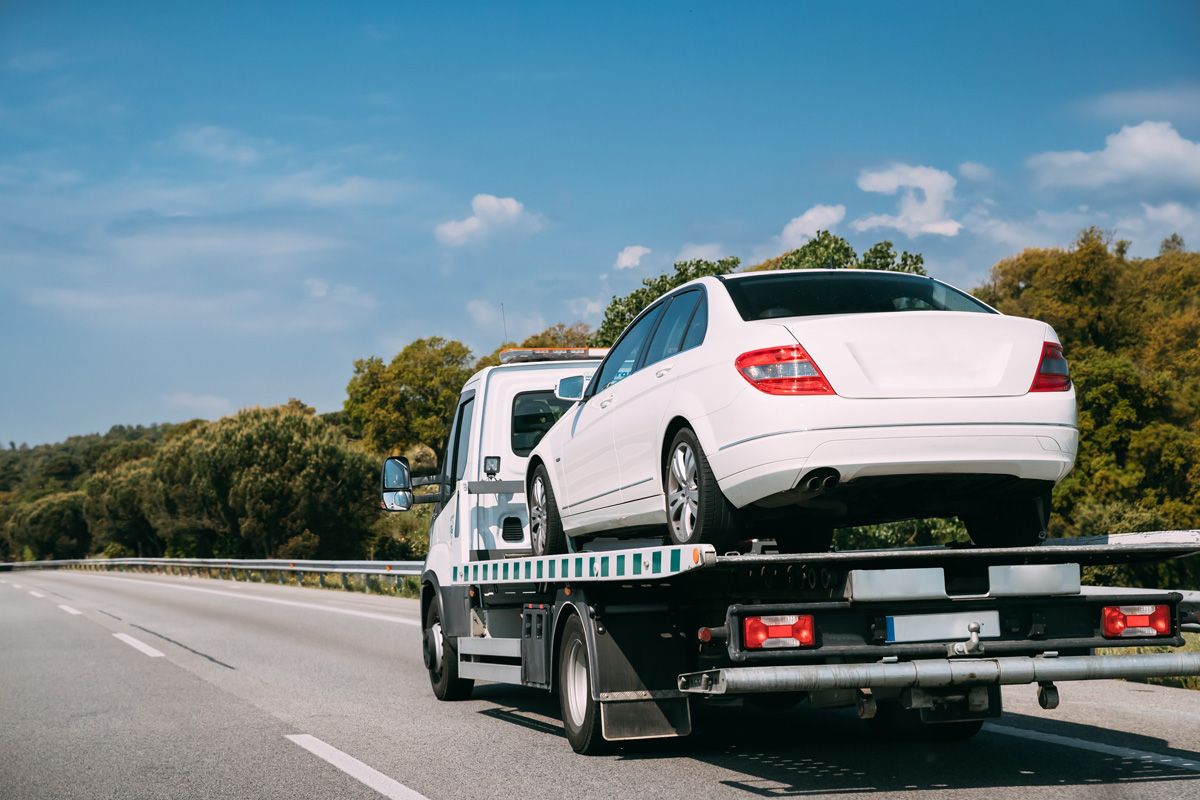 Towing Services to Our Auto Shop Near You
Whenever you encounter an issue with your car, truck, or SUV, our towing service can take you and your vehicle to the nearest Custom Complete Automotive shop. Our highly skilled team of ASE and CCA certified technicians will be alerted about your problem, so when your vehicle is brought in, we will be ready to help get you back on the road as soon as possible.
When it comes to rapid and excellent service, you can rely on our towing service and auto shops in Columbia, Jefferson City, and St. Louis, MO to deliver the results you desire.