Shock and Strut Replacement and Repair
Shocks and struts are integral components of your vehicle. When they wear down, it can affect everything from how your tires touch the road to how your vehicle handles driving in the rain. Maintaining these components is vital for the safety of you, your passengers, and other drivers on the road. At Custom Complete Automotive, your safety is our top priority, and we are proud to provide quality, affordable shock and strut replacement and repair services.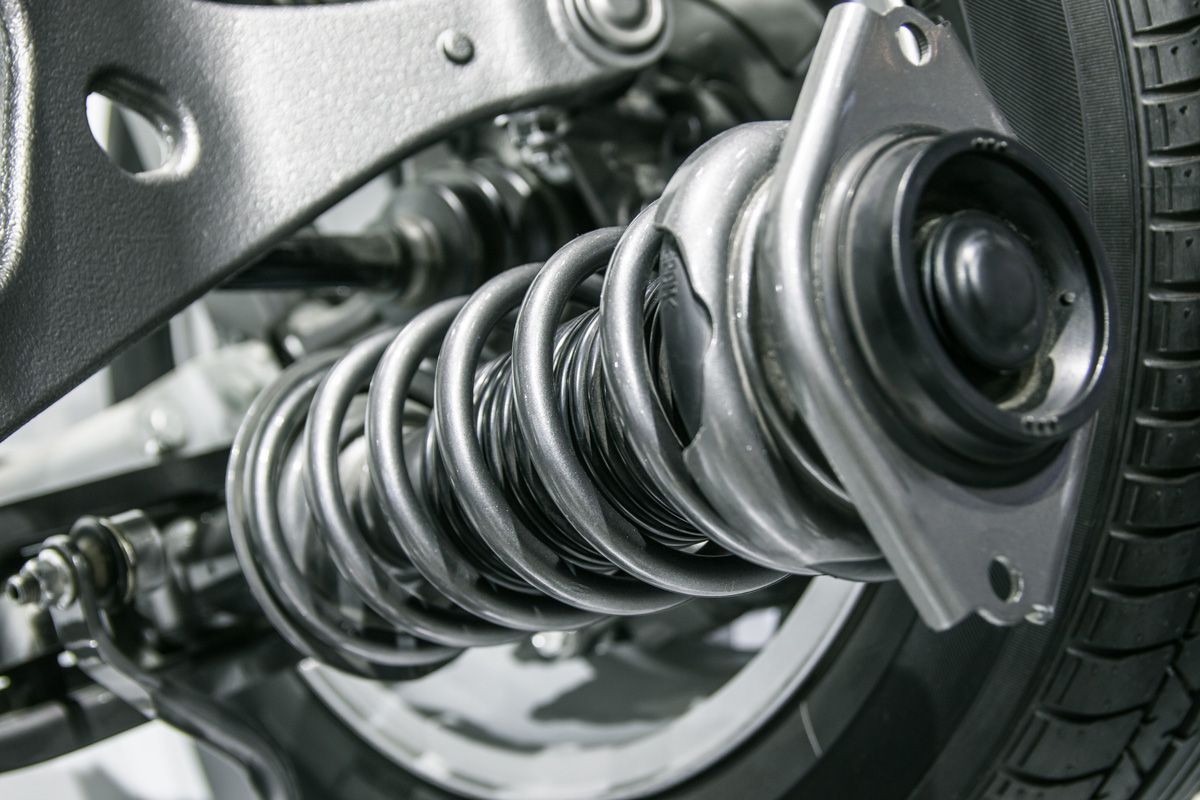 Full-Service Car Repair Near You
At our car repair shops located in Columbia, Jefferson City, and St. Louis, MO, our certified mechanics understand the importance of proper, routine shock and strut maintenance and will ensure your shocks or struts are kept in excellent repair.
Our shock and strut services include the following:
Thorough Inspection of Your Shocks, Struts, and Springs
Inspection of Your Entire Steering and Suspension Systems
Repair of Any Damaged Parts
Replacement of Worn Shocks or Struts