3 Signs of a Failing Mirror Control Switch
Published on November 25, 2020
One important part of your car you may not think about often are your side mirrors. When properly adjusted, your car's side mirrors help you back out of parking spaces, parallel park, and switch lanes. A failing mirror control switch can be a real inconvenience and can sometimes create unsafe conditions if your side mirrors move out of place while you're driving. If you suspect you have a broken or failing mirror control switch, it's important to have it inspected and repaired as soon as possible. Keep reading to discover signs your mirror control switch is in need of maintenance.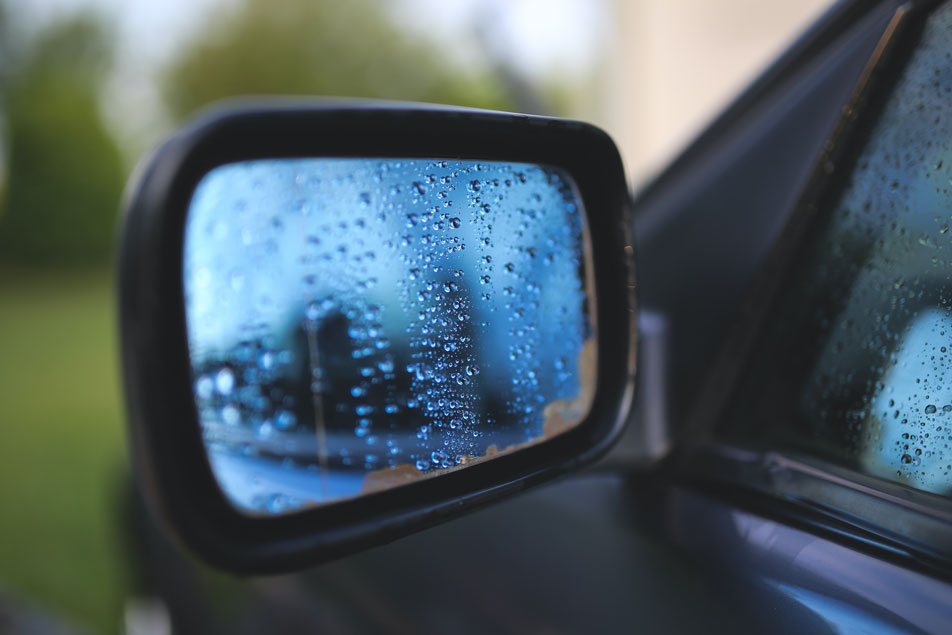 Common Symptoms of a Failing Switch
Here is what to look out for if you think your side mirror switch is failing:
Your mirrors might adjust up or down, but not left to right (or the other way around).
Your mirrors do not adjust at all.
Your mirrors can be adjusted from the driver's switch, but not via the passenger side.
The bottom line is, if you cannot move your side mirrors with the push of a switch, then something is not working correctly.
Next Steps
If you notice your mirror control switch isn't working, you can first check if it's a temporary issue by getting your car out of inclement weather. For example, if you park outside and the weather drops below freezing, you might find that certain features of your car lock up and don't work well. These types of problems could resolve themselves if you park your car in a garage for a short time period and let everything warm up and dry out. However, if your mirror control switch is still not working properly after your car has warmed up, it's probably time to call a professional.
Contact Custom Complete Automotive
If you have a faulty mirror control switch, our certified technicians at Custom Complete Automotive can help. With our electrical repair services, we can have your mirror control switch functioning properly in no time. To learn more about our auto services or to schedule an appointment, contact us today!
---
Share This Article
Find an Auto Repair Shop Near You
We have multiple auto repair shops throughout Missouri located in Columbia, Jefferson City, and St. Louis.
About the Author
Eric Riddles
Eric Riddles is an ASE Certified Master Automobile Technician who has been working as an auto mechanic since 1998 and originally joined the team at Custom Complete Automotive in 2005. Eric has numerous certifications in various aspects of car repair and spent 10 years training the next generation of auto technicians at a local high school Auto Shop classroom.
Related Posts