4 Benefits of Taking Your Car for a Weekly Drive
Published on May 10, 2023
When you work from home, are retired, or reduce your driving time for just doing regular errands, it can be easy to forget about your car. However, vehicles are designed to be moved around to perform well. Keep reading to learn these top four reasons why your car requires a weekly ride.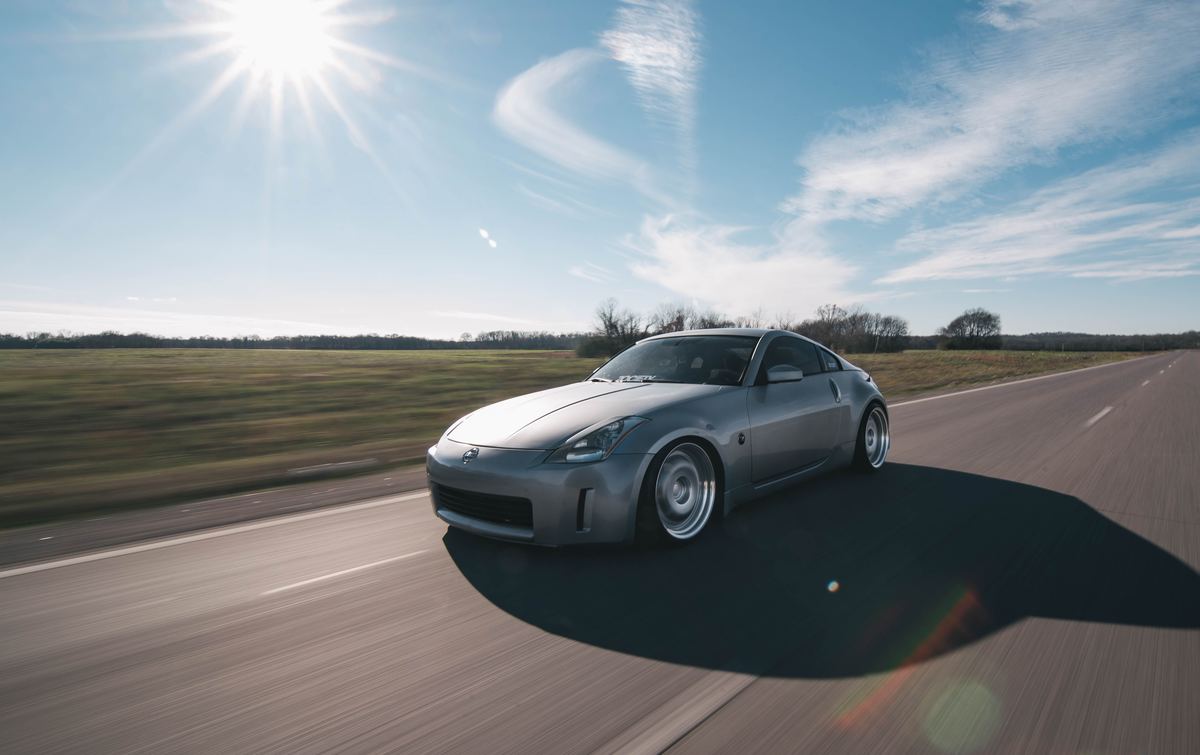 1. Keep the Battery Charged
Your car's battery recharges as you drive, therefore, it can survive for several years in regularly driven and serviced cars. When not operated regularly, your car's battery fails to recharge and will die due to underuse. Driving your car for 20 to 30 minutes at least once a week keeps your battery in good condition.
2. Keep Moving Part Lubricated
A smooth-running car depends on the proper functioning of several components. Components such as the brakes can begin to corrode and rust if the vehicle is stored without engagement. To keep important fluids circulating and ensure parts such as the brakes, transmission, and engine stay well lubricated, be sure to drive your car weekly.
3. Avoid Creating Tire Flat Spots
Long-term parking causes the weight of the automobile to press against the tires, creating flat spots that can reduce ride quality. While most flat areas are transient, some can persist for a long time if your car is not utilized for a lengthy period. It is, therefore, essential that you drive at least once every week.
4. Keep Rodents from Taking Up Residence Under the Hood
If you do not use your vehicle frequently, rodents and other critters could build nests under the hood of your car. The dark, wet environment is perfect for them because they are shielded from the inclement weather outside. However, insects or rodents will be discouraged from building a nest in your automobile if you drive it at least once a week.
Keep Your Car in Good Condition at Custom Complete Automotive
A simple task like driving your car once a week could save you a lot of money and stress. Yet it is also normal for a car to develop problems occasionally. At Custom Complete Automotive, we are delighted to serve our customers with professional, competitive car repair services throughout Missouri. To learn more about our auto repair services, contact us today!
---
Share This Article
Find an Auto Repair Shop Near You
We have multiple auto repair shops throughout Missouri located in Columbia, Jefferson City, and St. Louis.
About the Author
Eric Riddles
Eric Riddles is an ASE Certified Master Automobile Technician who has been working as an auto mechanic since 1998 and originally joined the team at Custom Complete Automotive in 2005. Eric has numerous certifications in various aspects of car repair and spent 10 years training the next generation of auto technicians at a local high school Auto Shop classroom.
Related Posts