5 Benefits of Maintaining Your Car's Air Conditioning System
Published on July 28, 2021
During the hot summer months, having a functioning car air conditioning system is essential in keeping you and your passengers comfortable. To ensure your car's air conditioning system operates efficiently during the year's hottest months, it is crucial to keep up with regular air conditioning system maintenance. Check out these five benefits of regularly maintaining your car's air conditioning system.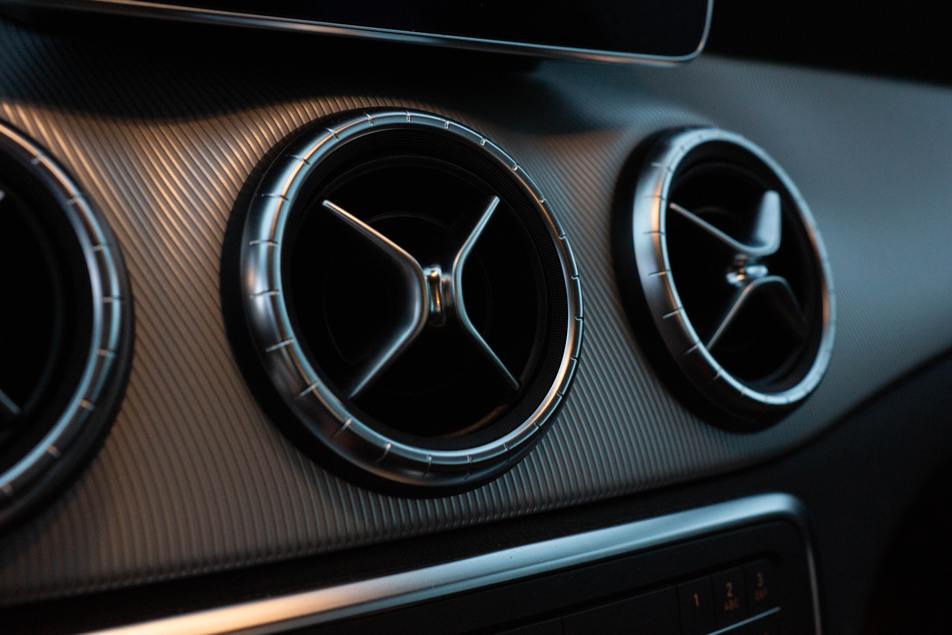 1. Ensure Optimal Performance
Failure to maintain your auto air conditioner on a regular basis may trigger other issues and lead to a decrease in your car's performance. Refrigerant leaks and dusty air filters are among common problems your AC system could face. Having a certified technician check your car's AC on a regular basis ensures it works optimally by fixing any emerging issues.
2. Minimize Costly Repairs
By keeping up with routine auto air conditioning maintenance, you can minimize your expenditures in the long run. Maintenance costs are often lower than when your car's air conditioning system breaks down completely.
3. Foster Good Air Quality
Your car's air conditioner not only cools the inside of your vehicle but also cleans the air and regulates humidity. When your car's AC system is not functioning correctly, the circulating air in your car could be filled with dust and other contaminants. Maintaining your car's AC system ensures you and your passengers breathe fresh, cool air.
4. Better Fuel Economy
When temperatures rise and your car's AC isn't working, the sole solution is opening windows to let in cool air. However, opening the windows can increase the vehicle's drag, causing your car to actually use more fuel. Maintaining your vehicle's AC system helps to ensure better fuel economy.
5. Maintains Your Car's Value
In order to retain your vehicle's value, it is important to ensure all parts are functioning properly and as efficiently as possible. Therefore, maintaining your car's air conditioning system plays a critical role in preserving your car's value.
Contact Our Auto Repair Experts
At Custom Complete Automotive, our certified technicians strive to ensure you enjoy a comfortable ride year round. To learn more about our auto air conditioning repair services, or to schedule an appointment at one of our six convenient locations, contact us today!
---
Share This Article
Find an Auto Repair Shop Near You
We have multiple auto repair shops throughout Missouri located in Columbia, Jefferson City, and St. Louis.
About the Author
Eric Riddles
Eric Riddles is an ASE Certified Master Automobile Technician who has been working as an auto mechanic since 1998 and originally joined the team at Custom Complete Automotive in 2005. Eric has numerous certifications in various aspects of car repair and spent 10 years training the next generation of auto technicians at a local high school Auto Shop classroom.
Related Posts