5 Main Types of Tires and Their Purposes
Published on September 16, 2020
Tires are one of the most important parts of any vehicle. While it's crucial to make sure you are regularly maintaining and updating your tires, it is also important to check to make sure you are using the best tires for your particular needs. Keep reading to discover five main types of tires and their purposes.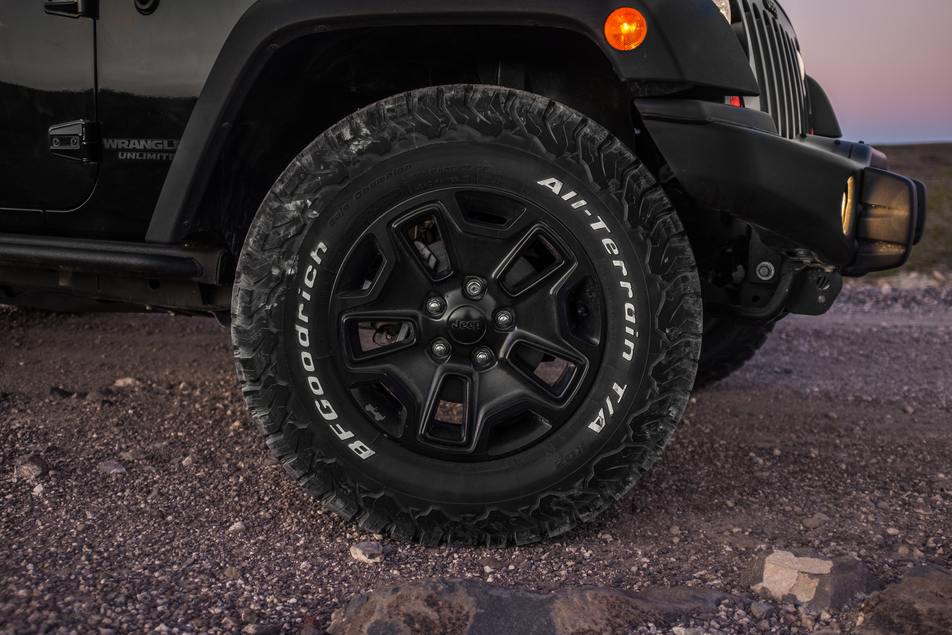 1. All-Season Tires
All-season tires are best known for their soft but flexible material. Cars, SUVs, and light-duty trucks are compatible with all season tires. As many can probably guess from the title, these tires are intended to work in just about any climate, but they also have a reputation for being the most popular summertime tire. However, drivers in some regions of the world will want to be mindful of this. Individuals who live in environments with extreme temperatures might want to look into secondary options.
2. All-Terrain Tires
All-terrain tires can be used on and off the road, but these types of tires are typically intended for rough riding, so to speak. These tires perform best in the sand or rock-based terrain. If you're someone who enjoys traveling and off-roading, investing in all-terrain tires is an excellent choice. One downside is that drivers have noted that the noise level of the car can be affected when driving at high speeds on a street road, but overall they are a great asset for the many people.
3. Mud-Terrain Tires
Mud can create very interesting and sometimes challenging environments for cars to maneuver through. Luckily, with mud-terrain tires, just about anything is possible. People who enjoy off-roading specifically in muddy conditions will definitely want to consider purchasing these tires. However, drivers will also want to be aware that these tires will not function properly or safely when on the streets or in icy conditions. For that reason, these tires are typically only used for off-roading.
4. High-Performance Tires
High-performance tires are created and intended for sports cars. Ultra High-Performance Tires, UHP, are typically associated with luxurious sports cars. Individuals who own sports cars enjoy these tires since they provide added road handling, grip, and overall performance.
5. Winter Tires
It goes without saying that these tires are intended to use during the winter season. Winter tires are made out of pliable rubber and they also have an increase in the shape and size of the sipes that are embedded within the tires. All of this enables these tires to have just the right amount of traction to grip the snow without it becoming impacted and hardened. Each different type of tire plays an essential role in allowing drivers to efficiently and safely navigate the road. Fortunately, our certified technicians at Custom Complete Automotive are experienced with working with all tires. To learn more about our services, contact us today!
---
Share This Article
Find an Auto Repair Shop Near You
We have multiple auto repair shops throughout Missouri located in Columbia, Jefferson City, and St. Louis.
About the Author
Eric Riddles
Eric Riddles is an ASE Certified Master Automobile Technician who has been working as an auto mechanic since 1998 and originally joined the team at Custom Complete Automotive in 2005. Eric has numerous certifications in various aspects of car repair and spent 10 years training the next generation of auto technicians at a local high school Auto Shop classroom.
Related Posts