5 Reasons Your Car is Shaking
Published on November 24, 2021
If you have been noticing consistent shaking every time you drive your vehicle, that could be a sign of a potentially serious issue. In order to guarantee correct diagnosis and repairs and keep your car in good condition, it's important to have your car inspected by a reputable automotive technician as soon as possible. Keep reading to discover why your car is shaking.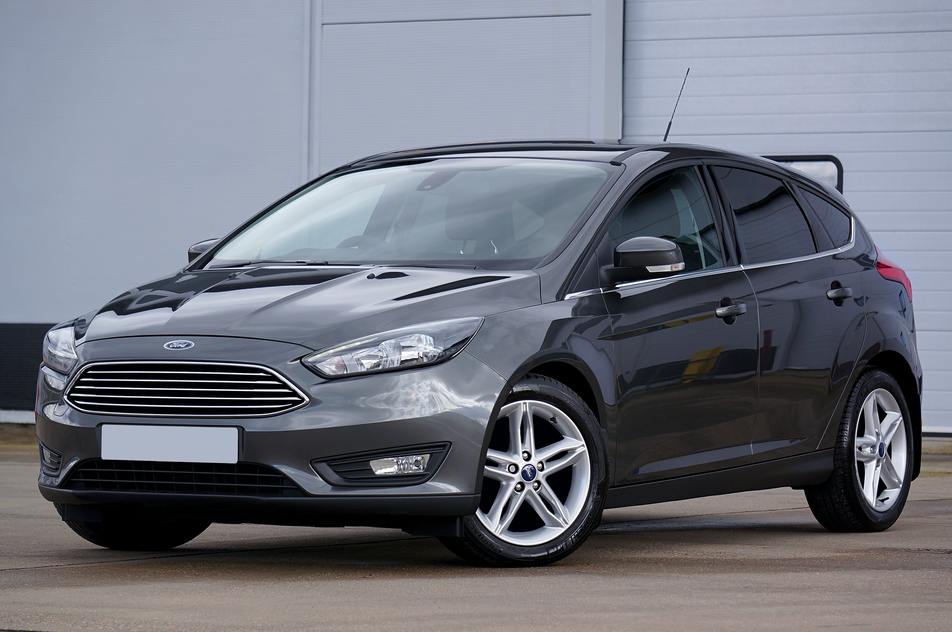 1. Engine Issues
The engine block is comprised of many internal parts, and when the vibration comes from the engine, the problem might likely come from damaged spark plugs or clogged air filters. Faulty spark plugs can't ignite the oil-air mixture. That, combined with a bad air filter, means the air entering the motor is contaminated. As a result, the engine misfires, causing vibrations.
2. Axle Problems
An issue within the axle and its related parts can also cause intensified vehicle vibration. If you drive over bumps and potholes frequently, you're likely to bend the axle and driveshaft. The crookedness of these parts could cause car wobbling. Furthermore, worn CV joints increase dirt and dust build-up on the axles, causing dramatic vibrations. If that occurs in a front-wheel-drive car, it would be best to replace the front axle.
3. Wheel Damage and Bad Alignment
Wheel damages typically occur when you hit against curbs or cruise over potholes. A bend to the wheel is enough to cause cabin vibrations in your car. It also poses a driving risk because it leads to poor handling. Additionally, misaligned wheels lead to uneven tire wear and suspension issues. Proper wheel alignment and maintenance can help alleviate car vibrations and improve driving safety.
4. Tire Issues
If it isn't the engine, wheels, or axles, the tires might be causing your car to shake. Unbalanced tires, separated tire tread, or even a loose tire could be the cause of vehicle vibrations. Have your tires inspected by a professional to eliminate vibrations and prevent further issues.
5. Brake Problems
The front brakes typically endure the most stress, causing premature wear in critical parts, such as pads and rotors. After prolonged use, the pads wear out while the rotors become warped. This can lead to a screeching sound and cause the vehicle to shake whenever the brake pedals are pressed.
Leverage Professional Auto Care Services
At Custom Complete Automotive, we provide affordable, client-focused, and trustworthy auto repair services to keep your car in excellent condition and provide you with a smooth ride. To learn more about our auto services, or to schedule an appointment at one of our Missouri locations, contact us today!
---
Share This Article
Find an Auto Repair Shop Near You
We have multiple auto repair shops throughout Missouri located in Columbia, Jefferson City, and St. Louis.
About the Author
Eric Riddles
Eric Riddles is an ASE Certified Master Automobile Technician who has been working as an auto mechanic since 1998 and originally joined the team at Custom Complete Automotive in 2005. Eric has numerous certifications in various aspects of car repair and spent 10 years training the next generation of auto technicians at a local high school Auto Shop classroom.
Related Posts