7 Car Maintenance Tips to Perform This Autumn
Published on October 28, 2020
As the colder weather quickly approaches, now is an important time to show your car some TLC. Proper maintenance can improve the performance and safety of your car through the colder months. Here are 7 car maintenance tips to keep in mind this fall season.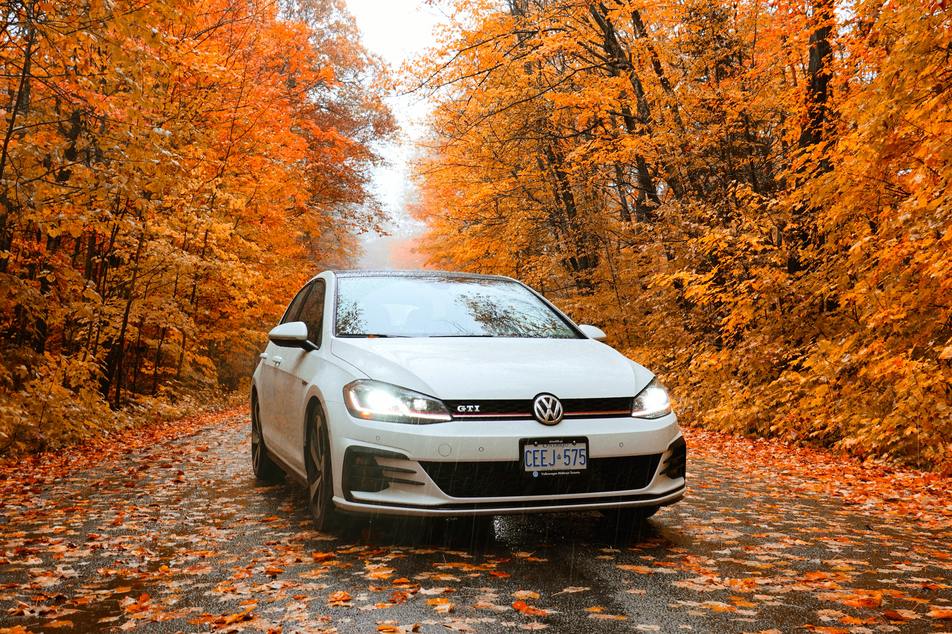 1. Check Fluids
As the weather turns cold, the attention turns to guarding your car against freezing up and struggling to start. Make certain your car has adequate anti-freeze and that your engine oil is fresh and is a viscosity that works well in cold weather (5W30 or 10W40). Top off power steering, transmission, and brake fluids as well.
2. Check Your Battery
A weak battery will struggle to start your car when it is cold. That struggle can lead to a dead battery and you run the risk of being stranded somewhere. We suggest having your battery inspected by a professional to ensure it's in good condition.
3. Check Your Heater/Defroster
The worst time to discover that your heater or defroster is not working is when your windshield is covered with ice. The fall season is a great time to make sure warm air is flowing through the system, and to fix any thermostat, heater core, or other issues.
4. Inspect Tires
Traction is essential when road conditions are less than favorable. Inspecting your tires for excessive wear or changing to winter tires now is a good idea before you're surprised by that first winter storm.
5. Check Wiper Blades
Fresh wiper blades will do a better job of clearing away frost, ice, and snow from your windshield and can be critical for safe driving in white-out conditions.
6. Inspect Brakes
Braking is hard enough when road conditions deteriorate, so inspecting your brakes and ensuring they are performing at their best is another good fall car maintenance task.
7. Inspect Headlights
Your lights make a major contribution to safe driving when weather conditions turn sour, especially during white-outs, so make sure that all headlights, taillights, and fog lights are working properly in this fall season.
Custom Complete Automotive Can Assist You with Fall Car Maintenance
Besides contributing to safer winter driving, fall car maintenance improves your car's overall performance and service life. At Custom Complete Automotive, we can assist you with any and all fall car maintenance to make driving a bit less stressful. To learn more about our auto services, or to schedule and appointment, contact us today!
---
Share This Article
Find an Auto Repair Shop Near You
We have multiple auto repair shops throughout Missouri located in Columbia, Jefferson City, and St. Louis.
About the Author
Eric Riddles
Eric Riddles is an ASE Certified Master Automobile Technician who has been working as an auto mechanic since 1998 and originally joined the team at Custom Complete Automotive in 2005. Eric has numerous certifications in various aspects of car repair and spent 10 years training the next generation of auto technicians at a local high school Auto Shop classroom.
Related Posts