8 New Year's Resolutions for Car Owners
Published on December 28, 2022
As the new year approaches, people take the opportunity to change their lives and develop healthy habits. If you're a car owner, making a few resolutions for your car could mean more than you envision. After all, your car is one of your biggest investments and deserves to be treated with care. Check out these eight resolutions every car owner should make for the new year!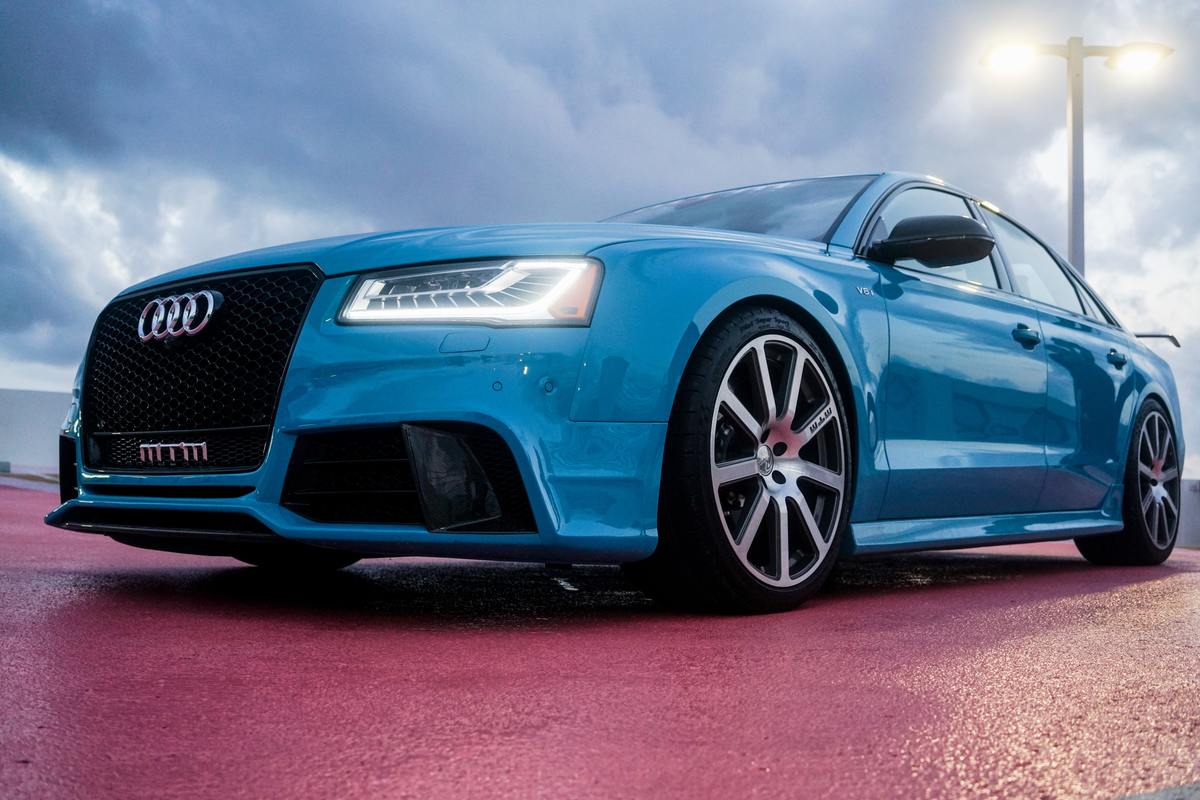 1. Have a Car Maintenance Checklist in Place
A well-maintained car will last longer and run more efficiently than one that isn't regularly serviced. A car maintenance checklist is a great way to ensure you remember all crucial tasks. You can find checklists online or ask your mechanic for a copy.
2. Get a New Set of Tires if Necessary
Tires are essential to your car's safety and should always be in good condition. If your tires are starting to show signs of wear, it might be time to invest in a new set to start the new year off fresh!
3. Keep Your Car Clean
A clean car not only looks better, but it also runs better. Dust and dirt can build up over time and cause problems with your engine and other parts of your car. Keeping up with a regular car cleaning schedule can save you money in the long run.
4. End Distracted Driving
Distracted driving is one of the leading causes of accidents, so it's essential to be aware of the dangers of texting or talking on the phone while behind the wheel. Keep your safety a priority this year and pull over to a safe location first if you need to use your phone.
5. Have a Well-Stocked Car Emergency Kit
This should include items like a spare tire, jumper cables, flares, a first-aid kit, and a flashlight. Having this kit will help keep you prepared for anything that might happen on the road.
6. Frequently Check Your Fluids
It's important to keep an eye on your engine oil, transmission fluid, coolant level, brake fluid, and power steering fluid. Checking these regularly will help prevent problems down the road.
7. Learn Simple Mechanics
You don't need to be a certified mechanic to know how to change a tire or check your oil level. Understanding some basic car maintenance will go a long way toward keeping your car in good shape.
8. Understand Your Car
Every vehicle is different, so take some time to read through your owner's manual and learn about your particular model. Knowing things like where your fuse box is located or how to change a headlight bulb can come in handy in a pinch.
Keep Your Car in Good Shape This Year at Custom Complete Automotive
At Custom Complete Automotive, we provide a wide range of auto repair services to keep your vehicle running smoothly. We understand that your car is a crucial part of your life, and we work hard to get you back on the road as quickly as possible. To learn more about our auto repair services, contact us today!
---
Share This Article
Find an Auto Repair Shop Near You
We have multiple auto repair shops throughout Missouri located in Columbia, Jefferson City, and St. Louis.
About the Author
Eric Riddles
Eric Riddles is an ASE Certified Master Automobile Technician who has been working as an auto mechanic since 1998 and originally joined the team at Custom Complete Automotive in 2005. Eric has numerous certifications in various aspects of car repair and spent 10 years training the next generation of auto technicians at a local high school Auto Shop classroom.
Related Posts