Don't Compromise on Visibility: How to Know When It's Time for New Wiper Blades
Published on May 24, 2023
Your ability to make driving decisions largely depends on what you can see. That's why properly functioning windshield wipers are essential for safe driving, particularly in wet or snowy conditions. Even though wiper blades may seem like a small component of your vehicle, they play a critical role in ensuring clear visibility on the road.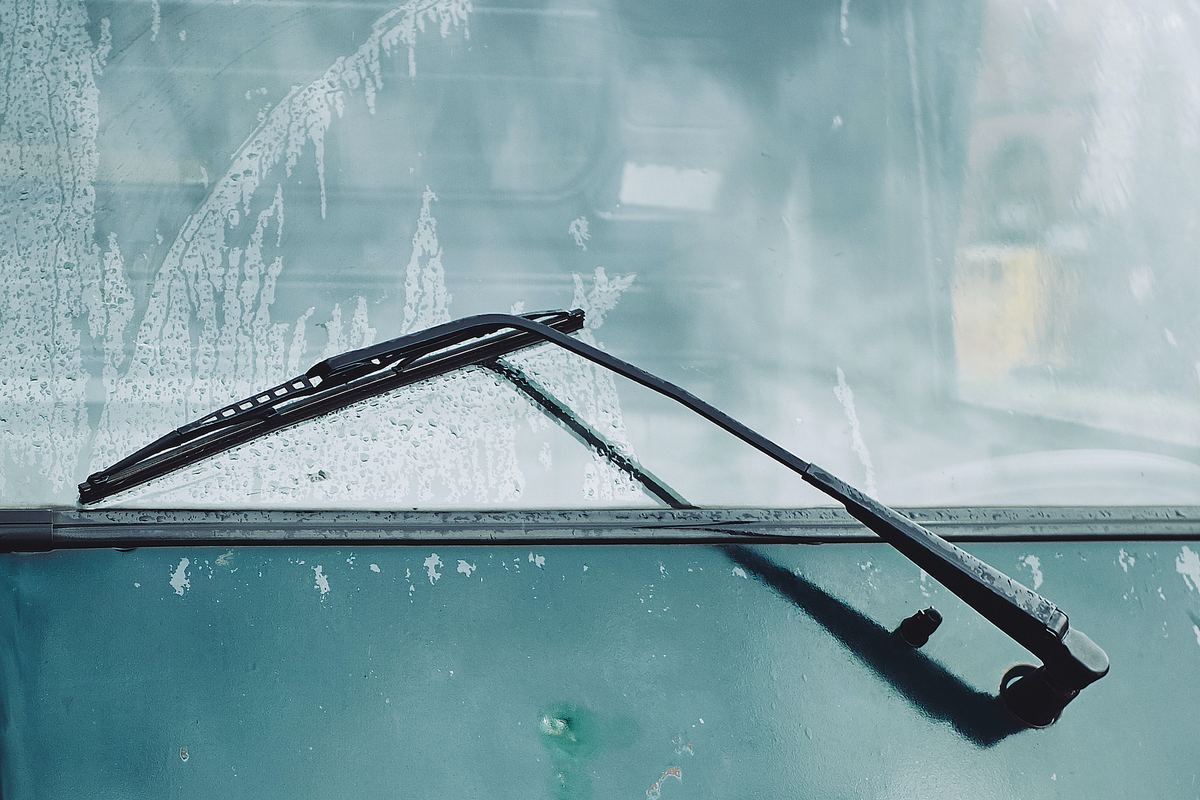 Signs You Should Replace Your Wiper Blades
Check out these signs that indicate you may need to replace your wiper blades:
Streaking: If your wiper blades leave streaks or smears on your windshield, it's a clear sign that you must replace them. This could be due to worn rubber or debris on the windshield.
Skipping: Wipers that skip across the windshield are a sign that they have become out of shape from lack of use or extreme weather conditions.
Squeaking: Wipers that squeak when used can be due to incorrect assembly or worn blades.
Smearing: If your wipers are smearing instead of cleaning your windshield, it could be due to worn blades, dirty windshields, or low-quality washer fluid.
How to Make Your Wiper Blades Last Longer
Follow these tips to extend the lifespan of your wiper blades and minimize the frequency of replacements:
Regularly clean your windshield to prevent debris build-up that can damage your wiper blades.
Clear off snow and ice manually before using your wipers to prevent damage.
Keep washer fluid topped up, as washer fluid helps lubricate and clean your windshield, reducing wear and tear on your wiper blades.
Park in the shade on hotter days
Use water to remove any debris from your windshield before using your wipers to prevent damage.
Consider upgrading to flat blades.
Trust the Experts: Contact Custom Complete Automotive for All Your Auto Repair Needs!
At Custom Complete Automotive, our team is passionate and dedicated to ensuring that your car is in top-notch condition, ensuring yours and other road users' safety. To learn more about our wide range of auto repair services or to book an appointment at one of our Missouri locations, don't hesitate to contact us today!
---
Share This Article
Find an Auto Repair Shop Near You
We have multiple auto repair shops throughout Missouri located in Columbia, Jefferson City, and St. Louis.
About the Author
Eric Riddles
Eric Riddles is an ASE Certified Master Automobile Technician who has been working as an auto mechanic since 1998 and originally joined the team at Custom Complete Automotive in 2005. Eric has numerous certifications in various aspects of car repair and spent 10 years training the next generation of auto technicians at a local high school Auto Shop classroom.
Related Posts