Ensure Your Car Heater Works Properly This Fall
Published on November 04, 2020
One important system in your car you should check during the autumn season is your car heater. When you use your heater a lot in the winter, you run the risk of over exerting it. Ensuring your car heater is functioning optimally before winter weather hits and you need to use it often is always a good idea and can save you from uncomfortable drives and unnecessary costs. Keep reading to check out a few steps you can take yourself before you need to call on a mechanic.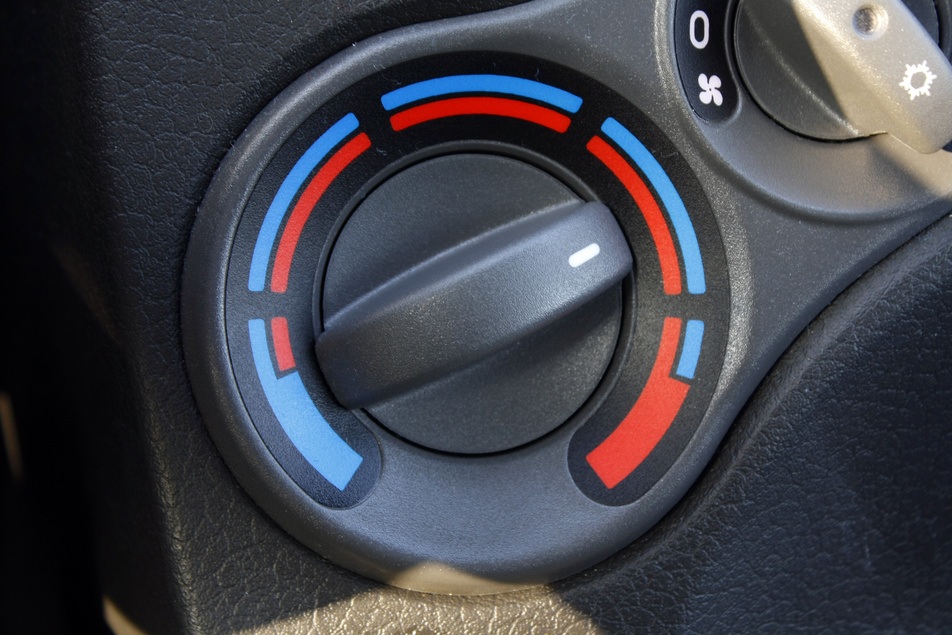 How to Check If Your Car Heater is Working Properly
While consistent, more serious issues will require professional help, there are a few steps you can take to inspect your car heater before you go to a mechanic.
Turn the engine on, let it warm up a little, and see if the heater works
Check the temperature change on the dashboard
Check the radiator to make sure there is enough coolant
Take note if the defrost vents are working after the engine has been running a while
Inspect for a broken or faulty fuse
How Custom Complete Automotive Can Help
When in doubt, have your car inspected by a professional. A good mechanic can save you money in the long run by finding a problem with your heater before it becomes a serious issue. At Custom Complete Automotive, our team can inspect your radiator, temperature gauge, vents, and heater core to ensure your car heater is working properly or to ascertain any issues. If you have already noticed your heater is not working, it's best to bring your car in as soon as possible. Doing so can help you avoid more costly repairs down the road. At Custom Complete Automotive, we have inspected and repaired countless car heaters and are happy to answer any questions you may have. If your car heater needs an inspection or repair, or for more information about our auto services, don't hesitate to contact us today!
---
Share This Article
Find an Auto Repair Shop Near You
We have multiple auto repair shops throughout Missouri located in Columbia, Jefferson City, and St. Louis.
About the Author
Eric Riddles
Eric Riddles is an ASE Certified Master Automobile Technician who has been working as an auto mechanic since 1998 and originally joined the team at Custom Complete Automotive in 2005. Eric has numerous certifications in various aspects of car repair and spent 10 years training the next generation of auto technicians at a local high school Auto Shop classroom.
Related Posts