Everything You Need to Know About Lift Kits
Published on January 08, 2020
Lift kits are a modification that has parts that are needed to lift a specific type of vehicle for easier driving on rough terrain. Lift kits have elements that include; lift blocks, leaf springs, coil springs, extended shocks, driveshaft, axles, drive train parts, and many more.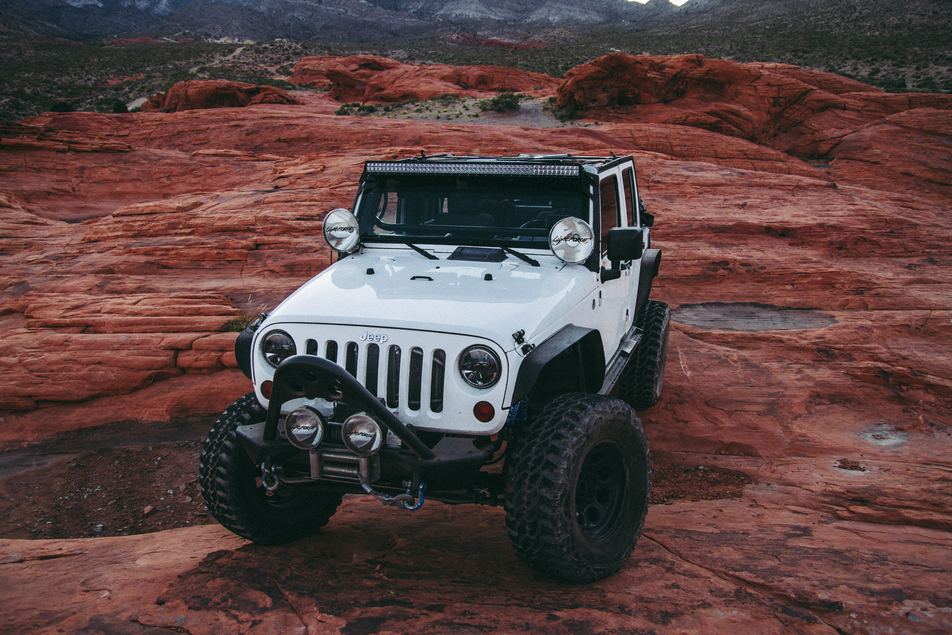 The Two Types of Lift Kits and How They Work
The Suspension Lift Kit. This type of lift kit raises the car by suspending the power train, body, frame, and the engine above the wheels. Here, there is an increase in distance between the axles and the chassis. This kit is costly, and the installation requires an expert.
The Body Lift Kit. This type uses spacers to raise the body above the frame. Here, the power train and the steering are not affected, but the distance between the frame and the body increases. These lift kits cost a little less and installing does not require as much expertise.
Benefits of a Lift Kit
Lift kits make it easier to drive on bumpy roads and other surfaces when off-road traveling. This is because lift kits provide better clearance and higher traction, providing a more robust ride.
When a lift kit is installed, larger tires are used as well. This is advantageous, as larger, heavy-duty tires won't wear as fast when driving through tougher conditions.
Lift kits give you a better view and can be helpful when driving through rough terrain and even traffic.
Why Should a Lift Kit be Properly Installed?
While installing a lift kit is pretty straightforward, the process can be difficult and time consuming. Lift kits require some tuning for them to work properly, and specific tools are needed for installation. It's best to find a mechanic with the proper experience and knowledge of lift kits and how they work. At Custom Complete Automotive, our experienced mechanics are readily available to assist you with all of your vehicle needs, including lift kit installation. Our shops are mostly located in Columbia, MO, but we also operate in St. Louis and Jefferson City, MO as well. For more information on lift kits or any of our other auto services, contact us today for friendly, reliable service!
---
Share This Article
Find an Auto Repair Shop Near You
We have multiple auto repair shops throughout Missouri located in Columbia, Jefferson City, and St. Louis.
About the Author
Eric Riddles
Eric Riddles is an ASE Certified Master Automobile Technician who has been working as an auto mechanic since 1998 and originally joined the team at Custom Complete Automotive in 2005. Eric has numerous certifications in various aspects of car repair and spent 10 years training the next generation of auto technicians at a local high school Auto Shop classroom.
Related Posts