How to Avoid Issues with Your Car Battery this Summer
Published on June 24, 2020
Warmer weather is finally here but is your car battery ready for the change in seasons? Surprisingly, hot weather is harder on your car battery than even bitter winter cold! In extreme heat, you may find yourself with a dead battery just 24 hours after you last drove your car. That's why it's important to prepare your battery for the change in seasons.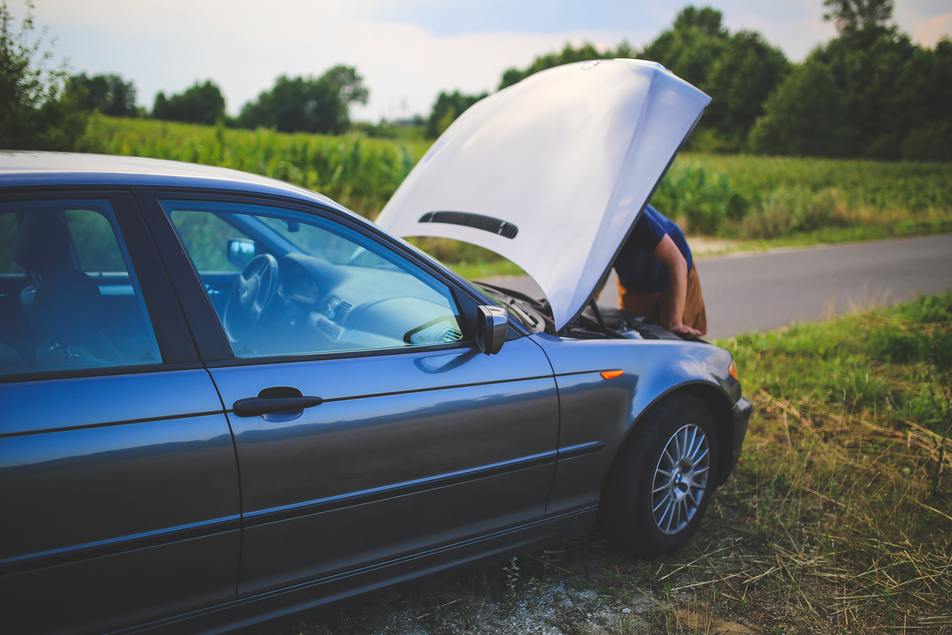 Help Your Battery Weather the Summer
Regular maintenance is essential to ensure your car performs well. Keep these tips in mind to keep your battery in good condition.
Vibration shortens a battery's life, so make sure it's securely mounted.
Tighten any loose battery cables.
Inspect the terminals for corrosion and clean them if necessary. Clean battery terminals help your battery work more effectively.
Most modern batteries are maintenance-free. If your particular battery isn't, top it off with distilled water.
Make sure your fan belt is in good condition.
Have your battery tested to ensure it can handle summer's heat and humidity.
Have your alternator tested as well.
Avoid Battery Problems
To help keep your battery working well this summer, keep the below tips in mind.
Park in the shade whenever possible.
Cut down on the number of electricity-guzzling devices you have plugged in. Those electricity-guzzlers include your car's climate controls and built-in entertainment system. Avoid using them at all when the engine is off.
Short trips shorten battery life! Give it a chance to take a full charge once in a while. A nice long drive in the country is just what your car needs in summer weather.
Keep it charged with a trickle charger, especially if you aren't driving it regularly. A full battery charge takes approximately 8 hours of continuous driving, so a trickle charger is a great time-saving alternative.
Keep it clean since grease and crud keep heat from dissipating.
Let Us Help
When it comes to inspecting and changing your car's battery, it's a good idea to consult with an experienced auto technician. Fortunately, here at Custom Complete Automotive, we're experienced in all aspects of car repairs, including batteries and other electrical services. If you're having issues with your battery or are looking for a replacement, contact us today or stop by one of our six convenient locations!
---
Share This Article
Find an Auto Repair Shop Near You
We have multiple auto repair shops throughout Missouri located in Columbia, Jefferson City, and St. Louis.
About the Author
Eric Riddles
Eric Riddles is an ASE Certified Master Automobile Technician who has been working as an auto mechanic since 1998 and originally joined the team at Custom Complete Automotive in 2005. Eric has numerous certifications in various aspects of car repair and spent 10 years training the next generation of auto technicians at a local high school Auto Shop classroom.
Related Posts