How to Prepare Your Car for the Summer Season
Published on June 23, 2021
During the summer, increased temperatures and constant sunlight can potentially cause significant issues with your car's engine and tires. The best way to avoid issues and get your car through the summer is by properly maintaining your car before and during the warmer weather.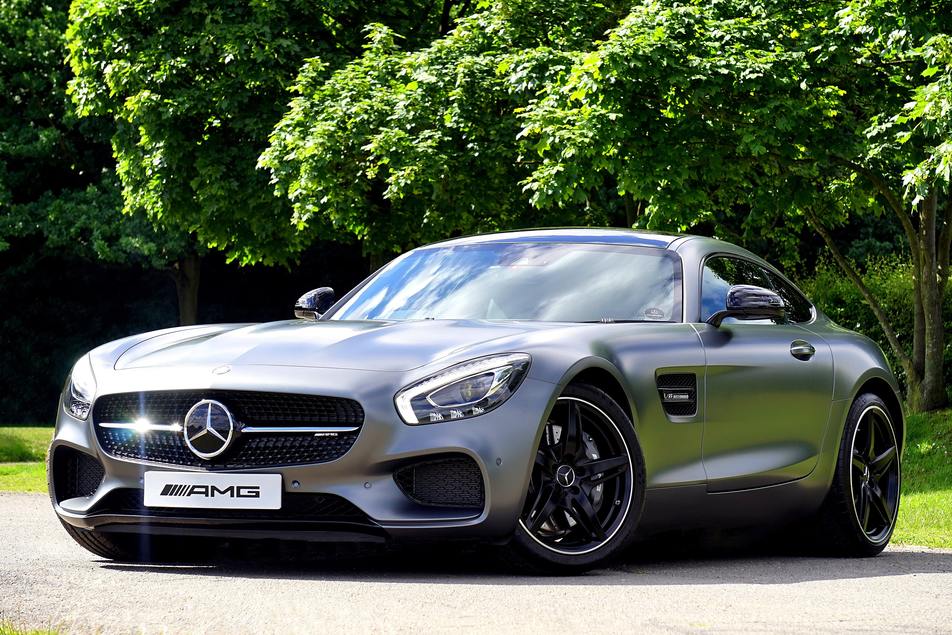 Benefits of Maintaining Your Car During Summer
With summer's blistering heat, frequent breakdowns and costly repairs can sometimes occur. In order to protect your investment and keep your car in excellent condition, it is essential to keep up with regular maintenance. Benefits of consistent maintenance during the summer season include:
Increased Safety - Maintaining your vehicle before and during summer helps you avoid breakdowns and dangerous accidents.
Reduced Repair Costs - Maintenance often costs less compared to repairing or replacing expensive parts of your vehicle.
Extends Your Car's Lifespan - Whether it is summer or not, maintaining your vehicle on a regular basis helps you prolong its lifespan.
Retains Car Value - Frequent breakdowns during summer can increase your vehicle's mileage or damage the engine and its components. Thorough maintenance keeps your vehicle in good shape throughout summer and preserves its value.
Prepare for Summer Breakdowns
Although maintaining your car is crucial, it doesn't guarantee your vehicle is completely free from summer breakdowns. Issues such as improper tire pressure, tire blowouts, engine overheating, and battery issues are all common summer car problems. In addition to regular maintenance, it is essential to prepare for summer breakdowns personally. That is, having emergency items in your car if your vehicle breaks down unexpectedly in the middle of nowhere. Below are some items to always have in your car, especially during the summer season.
Water
Warning triangle
Basic hand tools
First-aid kit
Flashlight
Road flares
At Custom Complete Automotive, we know summer breakdowns can limit your fun in the sun. At our auto repair shops in Missouri, our certified technicians will take care of your car to ensure you have a reliable ride this summer season. To learn more about our auto services, or to schedule an appointment at one of our six convenient locations, contact us today!
---
Share This Article
Find an Auto Repair Shop Near You
We have multiple auto repair shops throughout Missouri located in Columbia, Jefferson City, and St. Louis.
About the Author
Eric Riddles
Eric Riddles is an ASE Certified Master Automobile Technician who has been working as an auto mechanic since 1998 and originally joined the team at Custom Complete Automotive in 2005. Eric has numerous certifications in various aspects of car repair and spent 10 years training the next generation of auto technicians at a local high school Auto Shop classroom.
Related Posts